Big Dog Auto -
Driveshafts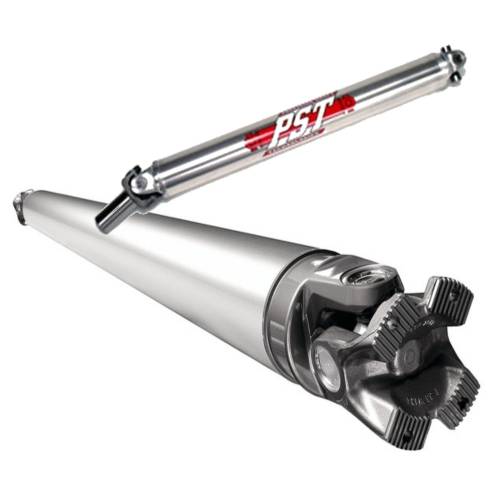 Browse Driveshafts
Products
Description:
Is your rear driveshaft busted from you latest off-road trip? You can now replace it with a direct factory fit replacement from Omix-ADA.
Item #:
S-52098731 (OMIX) DS
Description:
Has your Jeep's rear driveshaft broken or the U-joints wore out? Can't go off road until it's fixed? Omix-ADA offers a wide variety of stock replacement rear driveshafts. Get back on the trail to see what you're missing.
Item #:
16591.24 (OMIX) DS
---