Big Dog Auto -
Interior Accessories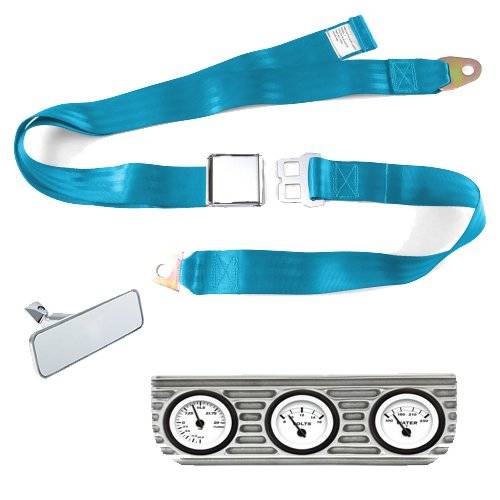 If you're looking for accessories for your vehicle's interior -- you've come to the right place. From knobs to steering wheels, we have all the accessories you need to breathe new life into your car or truck's interior. If you are looking for upholstery, seat covers & upholstery-related items, please click the Upholstery & Seat Covers link from the SHOP link above!
Select a Sub-Category
Interior Accessories
Featured Products
Description:
Classic style wheel made in chrome with a black leather half wrap. 14" diameter, nine-hole pattern.
NEW!
Description:
Upcharge for product/item change.
---