Big Dog Auto
»
Proform

---
Proform Categories
Without an alternator under the hood, you're not going to get far. Replace that broken or tired alternator with a new one to enhance starting performance (and looks!). We carry a variety of...
More Details »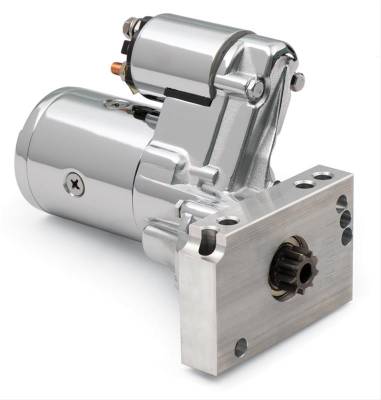 We carry the most popular brands of starters on the market for your vehicle, including MSD, CVR High Performance, OMIX-ADA and Pro Form.
---
Proform
Products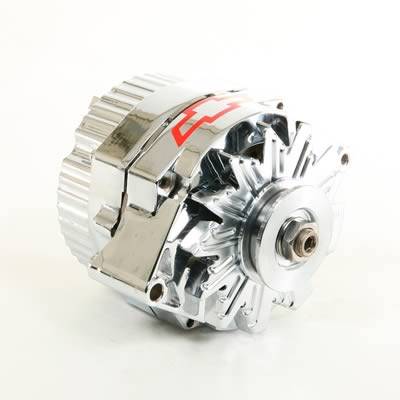 Description:
These Proform alternators have durable chrome plating or natural finishes and come completely assembled, ready to bolt on. Proform parts are selectively tested with acid spray machines to verify...
More Details »

Description:
These high-torque starters from Proform are 100 percent new, not rebuilt. They feature an offset design that results in more clearance between the oil pan and the starter. Proform high-torque...
More Details »