Big Dog Auto
»
Allstar Performance

---
Allstar Performance Categories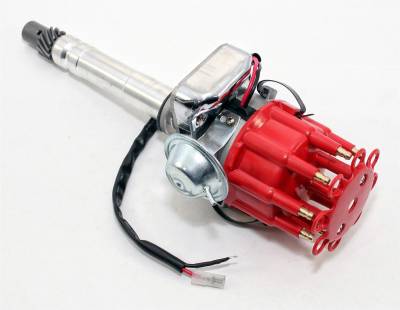 If you're in the market for a new distributor, you've come to the right place. From HEI ready-to-run distributors to high-performance and even full kits, Big Dog Auto has you covered!
---
Allstar Performance
Products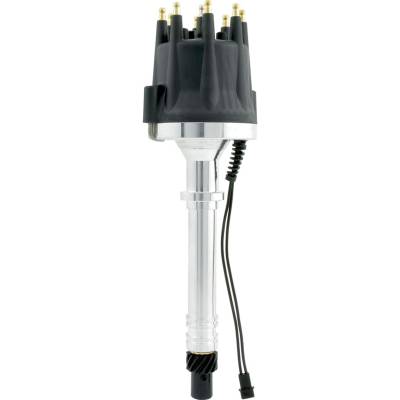 Description:
Timing is key in a well-running car, and Allstar Performance high performance distributors can help keep you on target. These distributors have an upper support bearing to provide you with accurate...
More Details »
Description:
Get point-style size and vacuum advance with electronic ignition technology in these ready-to-run Allstar Chevy performance distributors. These distributors are perfect for early GM cars without...
More Details »