Big Dog Auto
»
OER

---
Browse Dash Panels & Bezels
Products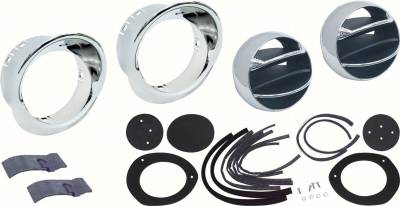 Description:
This kit will replace your original worn out astro-vents and make your dash look great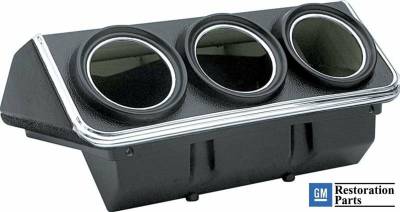 Description:
Replacement Console Gauge Housing for 1967 Camaro & Firebird You will be pleasantly suprised by the quality and durability of this piece!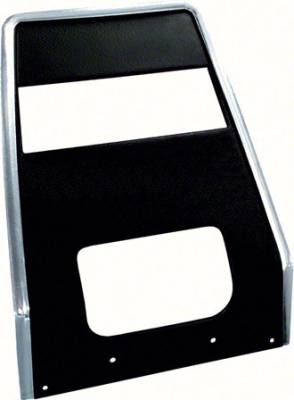 Description:
Quality reproduction of the original pebble grain center dash panel assembly. Covers the area of the radio, heater control and ash tray section. Includes correct chrome trim around edge.