Big Dog Auto -
Badges and Emblems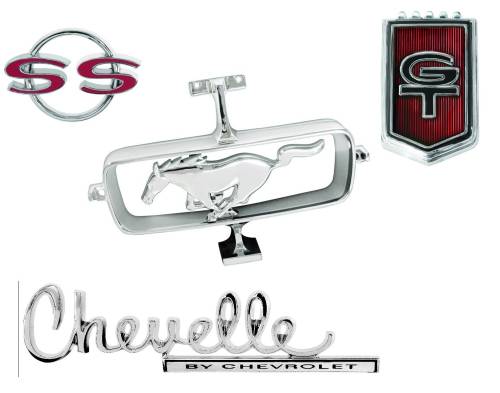 When restoring a classic one thing that always needs replacement is the exterior badges and emblems. We offer a wide variety of popular badges and emblems for Ford and GM cars and trucks.
Select a Sub-Category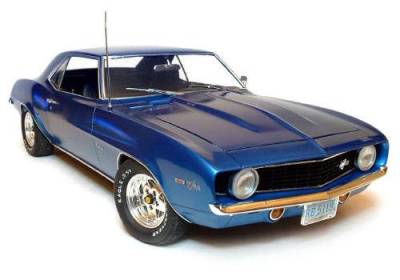 Complete Emblem and badge kits for Camaro's
Badges and Emblems
Featured Products
Description:
Designed to completely replace your original exterior emblems, each kit includes a complete set of reproductions of the emblems originally installed on 1968 Standard Camaro models with a 327...
More Details »
---